INTERNATIONAL SHIPPING
Air Freight
CDC Italia has zeroed in on reaching a level of excellence in air transport.
We offer a wide range of ad-hoc air freight solutions, regardless of your needs, your freight, or your destination. We make daily, consolidated, and direct air freight shipments of every kind and to every destination in partnership with major airlines. Our combined "air-land" shipments guarantee speed and safety. Our well-organized air transport service is overseen directly by our offices and partners located worldwide.
We guarantee on-time delivery, transparent pricing, fast administrative procedures, and a worldwide customs brokerage and clearance service, thanks to our efficient network of branches and consultants.
We follow the most rigorous criteria for securing freight during each phase of shipment: from pick-up, to the warehouse, and on to its final destination. You'll relax when you put CDC Italia in charge, as we guarantee trouble-free transportation and no unnecessary delivery delays.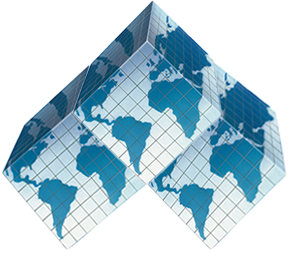 Standard
Our basic service is a superb economic choice that guarantees fast and secure transportation from and to any destination.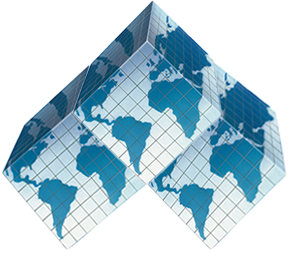 Express
Our ultra-fast transport service guarantees rapid and efficient delivery of your freight.
BEST PARTNERS
Air Transport Logistics
Our highly qualified staff handles your deliveries directly, or in collaboration with our reliable worldwide partners, to and from any airport in the world.
CDC Italia guarantees the protection of your freight every step of the way thanks to sophisticated control systems and state-of-art technology. Specialized consultants are ready to help you find the most appropriate solution for your needs and guarantee a customized and flexible service per your request.
Warehouse video surveillance systems

Real time shipment tracking

Security packaging

Disposable seals

Certified procedures

Burglar proof and anti-intrusion systems

Non-invasive cargo screening systems
Customs services and warehouse bonds
Oversize loads and hazardous goods