BEST PARTNERS
Our warehouses
Our CDC Italia Livorno office covers 13,000 m² — 5,000 of which are designated for storage.
Supply chain management

Handling orders

Inventory checks

Document verification

Quality control

Receiving and distribution

Customs clearance

Tax representative

Stock management

Restocking
We guarantee the highest security standards in our warehouses during loading, unloading and stowage. The areas are protected with special CDC alarm systems compliant with security and hygiene standards and have product protection insurance coverage.
CDC Italia's warehouses are equipped with:
– 24-hour video surveillance
– Access management
– Alarm system
– Fire protection system
Integrated logistic services
Pick & Pack goods service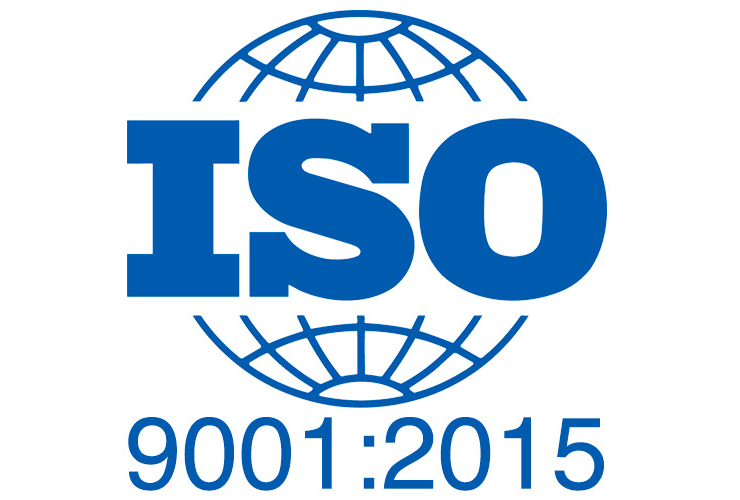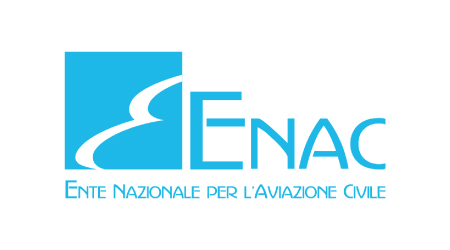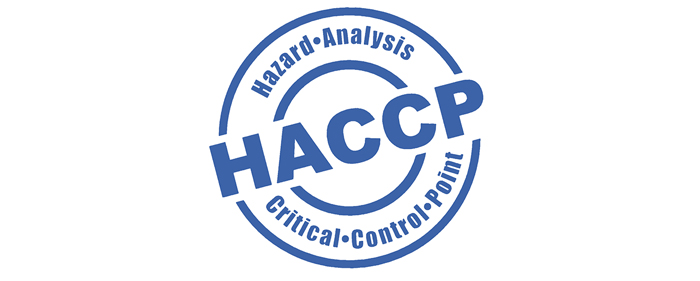 INTERNATIONAL SHIPPING
Supply Chain Management
Supply Chain Management is one of the most advanced methods in shipping; its use creates tangible benefits for companies in terms of costs, timing, effectiveness, and efficiency. The growing demands of the consumer require experience and great skill in organizing the plan down to the smallest detail.
CDC Italia has always been careful in choosing its solutions and management methods; we use EASY STORE for thorough entry and exit inspections.
In order to provide a professional and efficient service to our clients, we make available:
8 loading ramps for dry, reefer, and curtain-sided containers

Total capacity enough for 3,000 pallets

7 reefer sockets for connecting reefer containers

Type E customs warehouse

Private customs depot
CDC Italia guarantees maximum service reliability and flexibility, as well as our problem-solving expertise when: shipping freight locally and abroad, storing in our warehouses, and packaging freight suitably for sea, air, or land transport. This is thanks to the total worldwide coverage between our office network and to the articulated commercial and operational structure overseen by exclusive agents and consultants.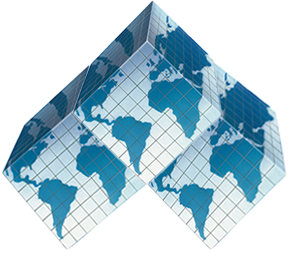 Arrival of goods
This includes verification of all documents and an in-depth check of the shipment – as a whole and the number of products.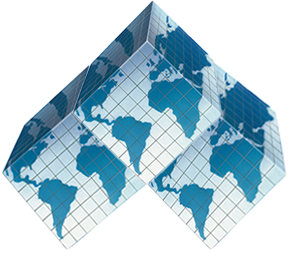 Storage
The storage phase includes warehousing the goods and checking inventory.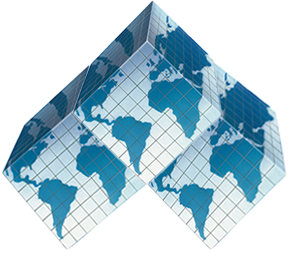 Distribution
The orders are processed and the data is uploaded on the EDI system.