INTERNATIONAL SHIPPING
Ground transportation
CDC Italia transports every kind of ground freight with speed and safety, through a large network of partners and correspondents in strategic route locations. Itineraries are custom-made and strictly monitored in every phase: storage, customs clearance, and transport. Our vehicles are certified and chosen according to strict security criteria and environmental standards. We rigorously take care of completing administrative and customs procedures.
Tracking services are always available to the client for monitoring every step of transportation. We offer ad-hoc solutions based on the type of freight following international standards for freight circulation. Every type of freight to be shipped is safe with us and follows regulations.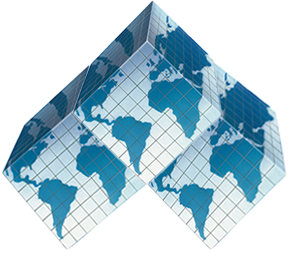 FCL
Full cargo load — very fast and safe transport designating one entire vehicle to only client.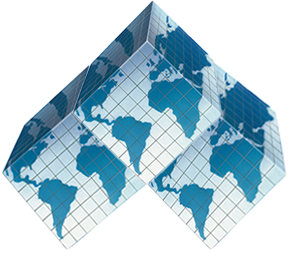 Groupage
Partial cargo load, also known as LTL.  Appropriate for transporting loads much smaller than the vehicle's maximum capacity. Smaller loads are grouped together with other loads in order to optimize client costs and guarantee safe shipment.
BEST PARTNERS
Ground transportation logistics
Our customized solutions will satisfy our client's specific needs, such as: FCL full load, LCL partial load, groupage, express and oversize load transportation.
Thanks to modern technology and the use of control devices, CDC Italia guarantees the totality of its clients' shipments. We provide armed escort services.
As globalization continues to grow, it is necessary to open up routes to emerging countries, and CDC Italia proposes railway-integrated solutions for long-distance transportation and guarantees all operations, storage, customs clearance will be handled with care.
Special and oversize loads
Temperature controlled loads