INTERNATIONAL SHIPMENTS
Ocean Freight
CDC Italia's 30+ years experience in international shipments makes us the ideal partner for shipping by sea.
Shipping freight by sea is the ideal solution for transporting big loads that have a long way to go. CDC Italia is able to ensure our clients non-stop, high-quality assistance thanks to agreements made with major maritime transport companies, the most efficient vectors in the world, highly specialized personal support, and our offices around the world. We offer flexible and competitive services even in peak season.
We keep four basic values in mind in our work: competitiveness, practicality, transparency, and trust. Our tracking system provides logistics support with industry experts and our quality procedures aim at making the customer logistics process highly efficient by speeding up paperwork; all operations are made quick and easy using a customer login and personalized password (which can be changed periodically). Before departure, you can see the status of your order before it's loaded via order number or supplier name. You can check:
when your supplier is ready;
when your freight is loaded;
when it will be shipped;
the name of the ship and bill of lading.
When the freight arrives at its final destination, a special optical filing system allows you to print from your own computer:
the supplier invoice;
the packing list;
the bill of lading.
These data make it possible to complete all the import customs procedures long before the shipment arrives at its destination. This is how we help our clients with many logistics procedures, which in turn gives them time to concentrate on other business. CDC clients have an advantage on time, less hold time in the warehouse, simplified administrative paperwork, and better communication. This lowers logistics costs, increases work quality, and increases client satisfaction.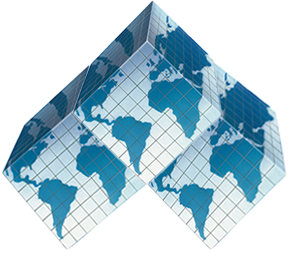 Full load FCL Container
Full container load shipments by sea have an additional road and/or rail service to accommodate every departure and destination point. This is the perfect option for shipping large loads.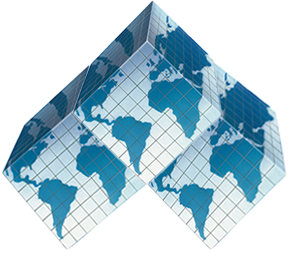 LCL Groupage for partial loads
LCL (Less than Container Load) is the ideal way of shipping a reduced load. Its name means that many clients' loads are put together in a standard sea container. LCL solution is a cost-saving solution.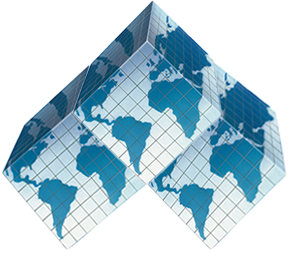 REEFER refrigerated transport for perishable goods
CDC Italia has long-standing experience in transporting refrigerated/frozen goods by sea. We'll ship your freight to its destination effectively, efficiently and on time, making sure it travels at just the right temperature.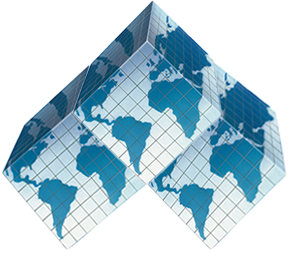 IMO hazardous goods
In conformity with the International Maritime Organization's regulations, sea containers carrying hazardous goods are subject to thorough inspections and their safety is guaranteed.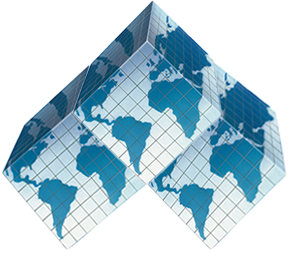 BREAK BULK for bulky goods
CDC Italia guarantees even the bulkiest shipments. BREAK BULK shipping makes it possible to ship freight of any size or shape.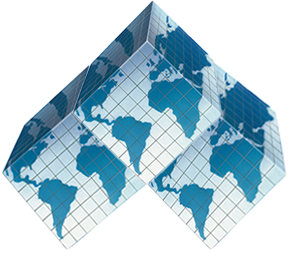 PROJECT heavy or oversize loads
CDC Italia boasts years of experience transporting oversize and heavy loads. We can deliver your special load to any place in the world. Our team has expertise in heavy and oversize freight shipping and knows the challenges that come with this kind of transport.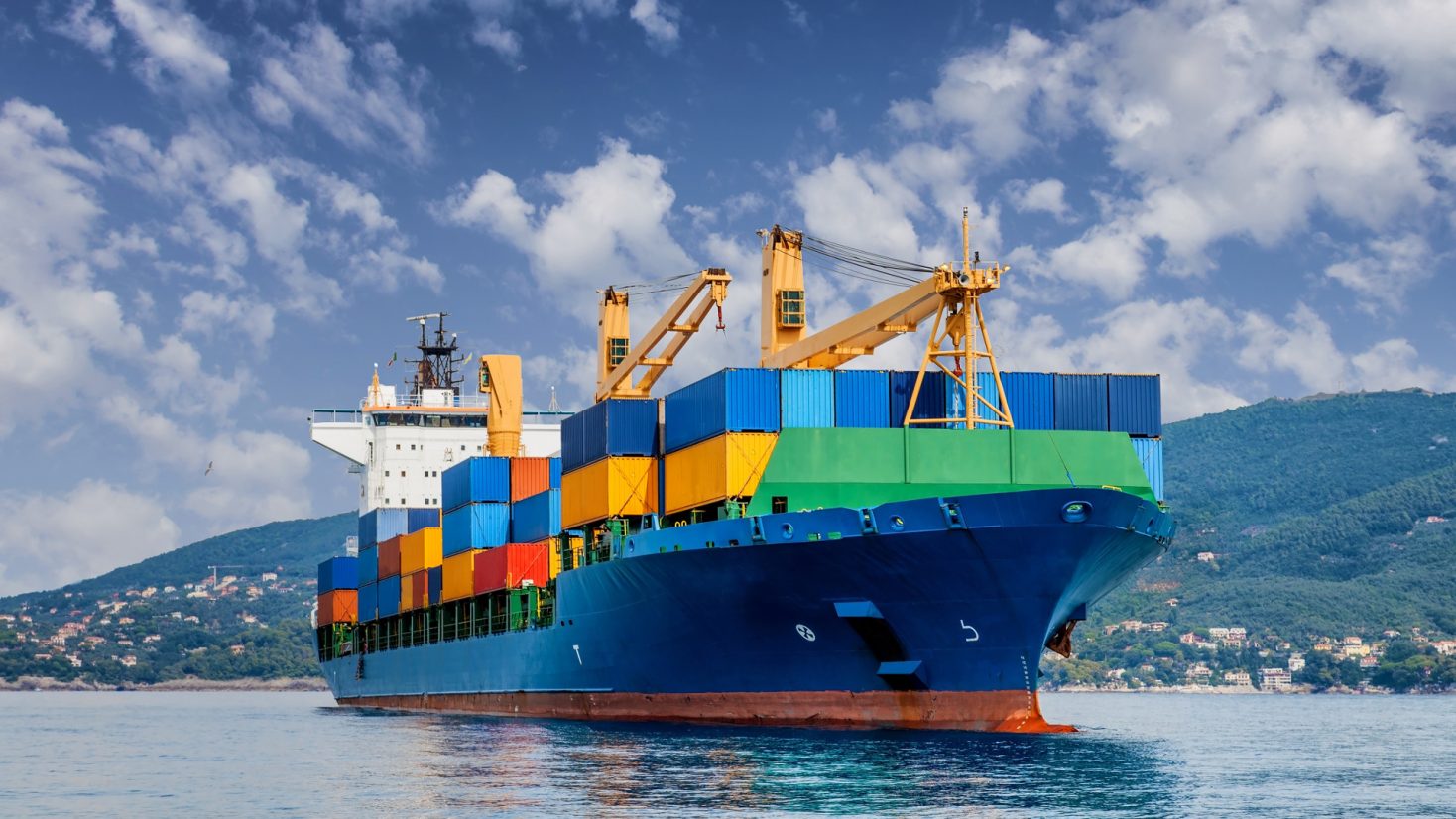 BEST PARTNERS
Sea freight logistics
We gained our more than thirty years' experience by working on the most important routes in the world and we've learned extensively the international and local standards that regulate transport.
CDC Italia guarantees complete safety of your sea freight shipment. Our operating system is connected to INTTRA, the international portal that links maritime freight companies and users. This portal makes it possible to make bookings and send bill of lading instructions via EDI.
Sea freight transportation services are complete with customs clearance, warehousing and delivery, and computer services for monitoring and tracking shipments that can be personalized according to the kind of freight and other requirements.
Temperature-controlled goods